NEWS
Subscribe to our Newsletter for the Latest in Water Innovations
In The News
07/05/2018
INTERN VIEW: How flocculation helps filtration
---
There are many types of pollutants that can contaminate water. One form of natural (not man-made) pollutant is from suspended particles in the water, such as silt, sediment, clay, algae, and oil. These particles remain suspended due to their likeness in ionic charge, negative in this case, causing them to repel each other and remain suspended. To treat water with suspended particles, the charge must be neutralized before gathering the particles into an agglomerate that can settle out of solution.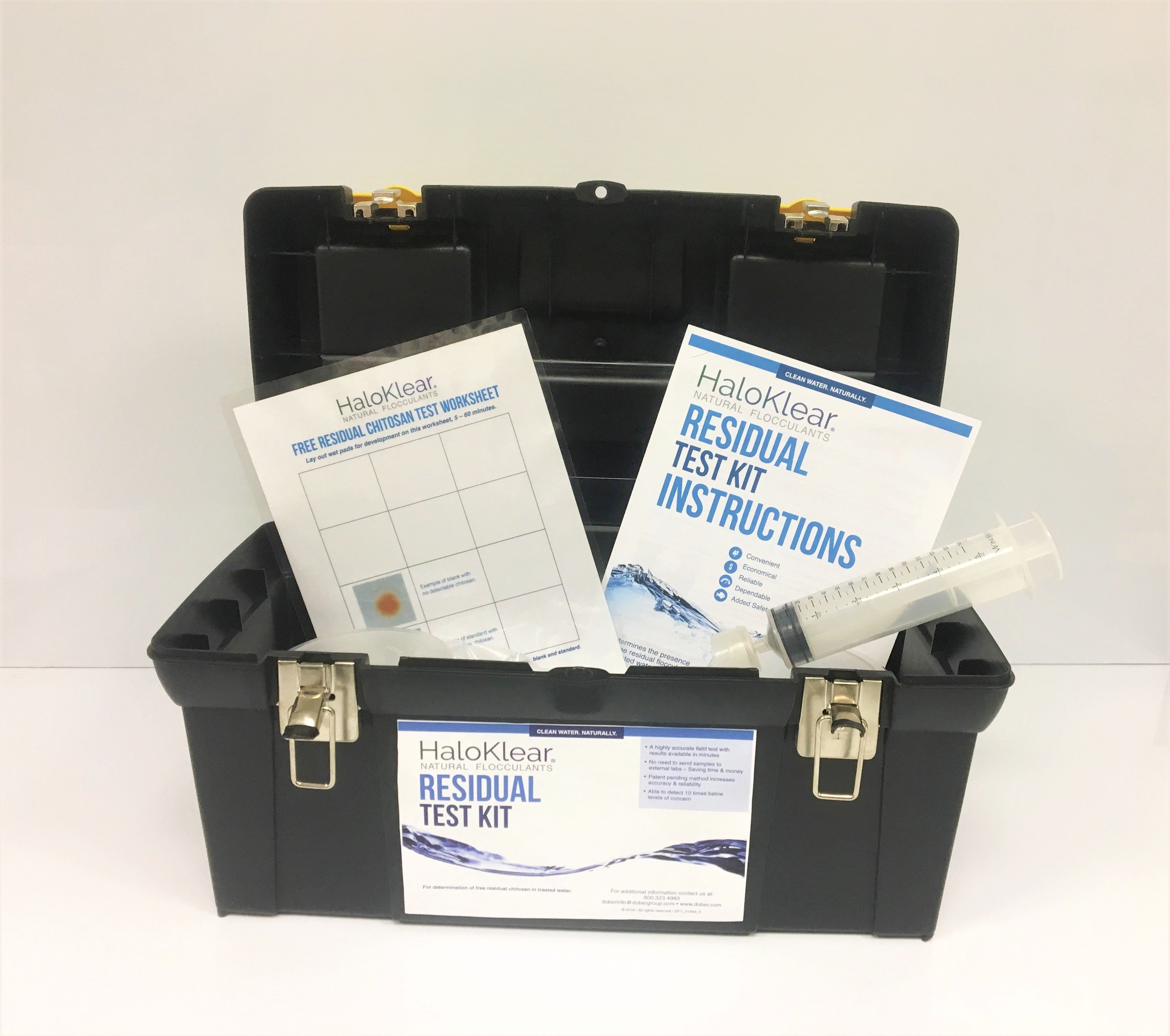 06/28/2018
INTERN VIEW: What sets HaloKlear apart?
---
During my interview with Eric Bradley, HaloKlear Product Line Manager, we talked about some of the unique features of HaloKlear products. They can be used in a broad range of scenarios and application types, achieve the same goals as synthetic chemicals, and is traceable in effluent water.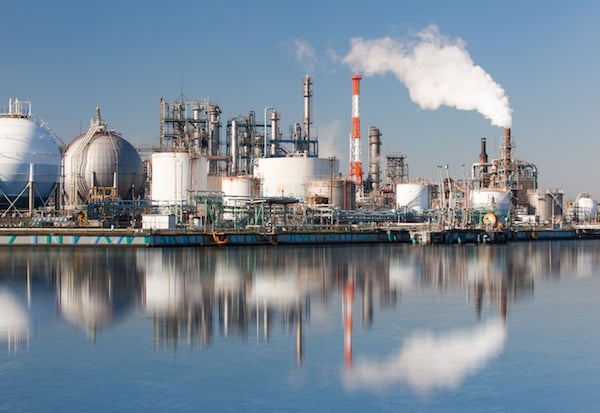 06/21/2018
INTERN VIEW: Oil Refinery Case Study
---
There is a strong connection between how we produce our energy and how we manage our water resources; this week I wanted to take a closer look into some real-world applications of that concept. I was interested to learn how an energy company may have to deal with water treatment issues, such as a refinery having to treat its wastewater for oil. By looking through the water treatment case studies, it's clear to see that Dober's Natural Coagulants have a lot of experience doing just that.
One case study I looked at was a large US oil refinery that wanted to increase environmental performance while cutting costs on coagulant usage in their wastewater processing units. The refinery was challenged with: the loss of a process water tank, a drive to improve environmental results at the wastewater treatment plant, and better cost control for the coagulant used throughout the refinery.
Top