NEWS
In The News

09/18/2017
Join Us at PharmaED Resources Cleaning Validation Summit 2017!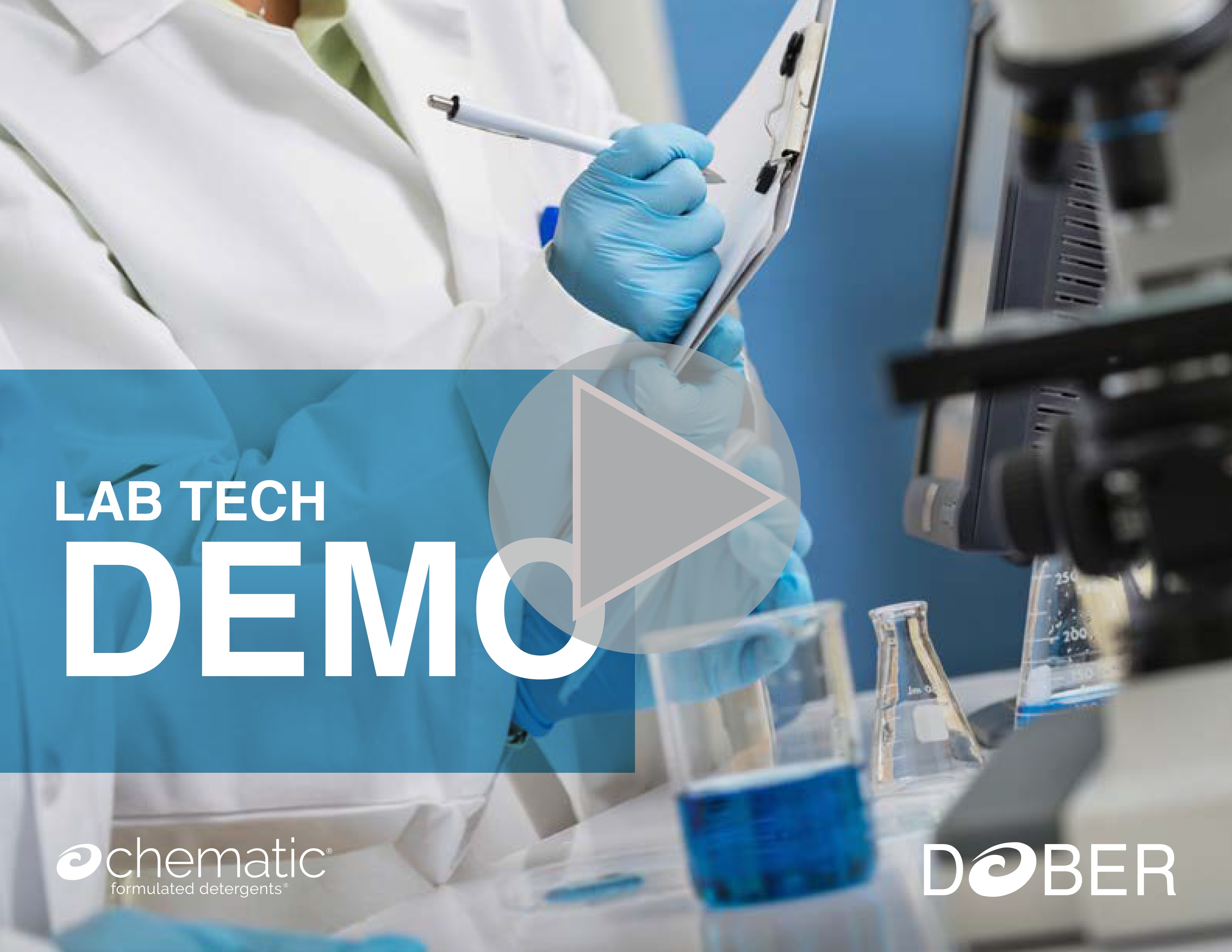 05/16/2017
CHEMATIC® L/S IN ACTION
Watch to see how Chematic® L/S performs against the current industry standard alkaline detergent in this laboratory test.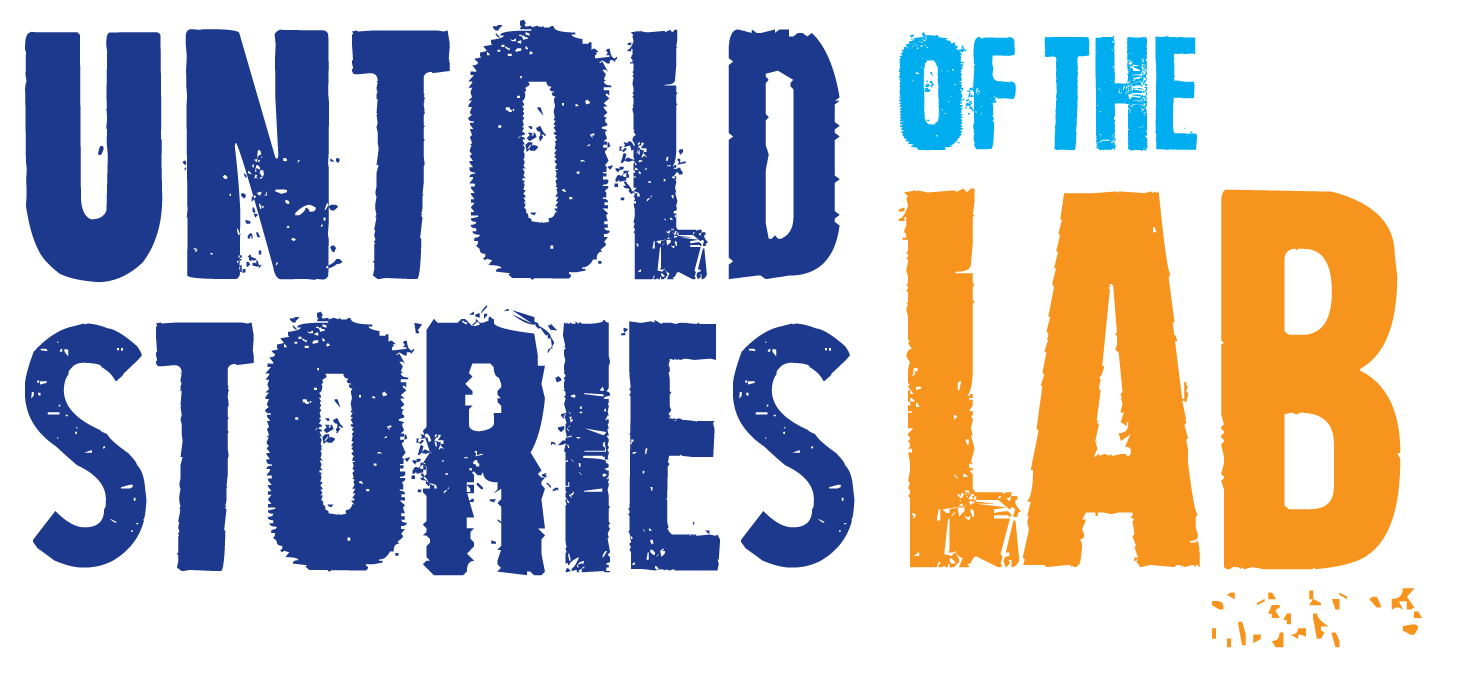 05/01/2017
UNTOLD STORIES OF THE LAB: ASK A CHEMIST
In today's edition of 'Untold Stories of the Chematic Lab', chemist; Jessica Kask, answers some of the more frequently asked questions of our customers.
Top