NEWS
In The News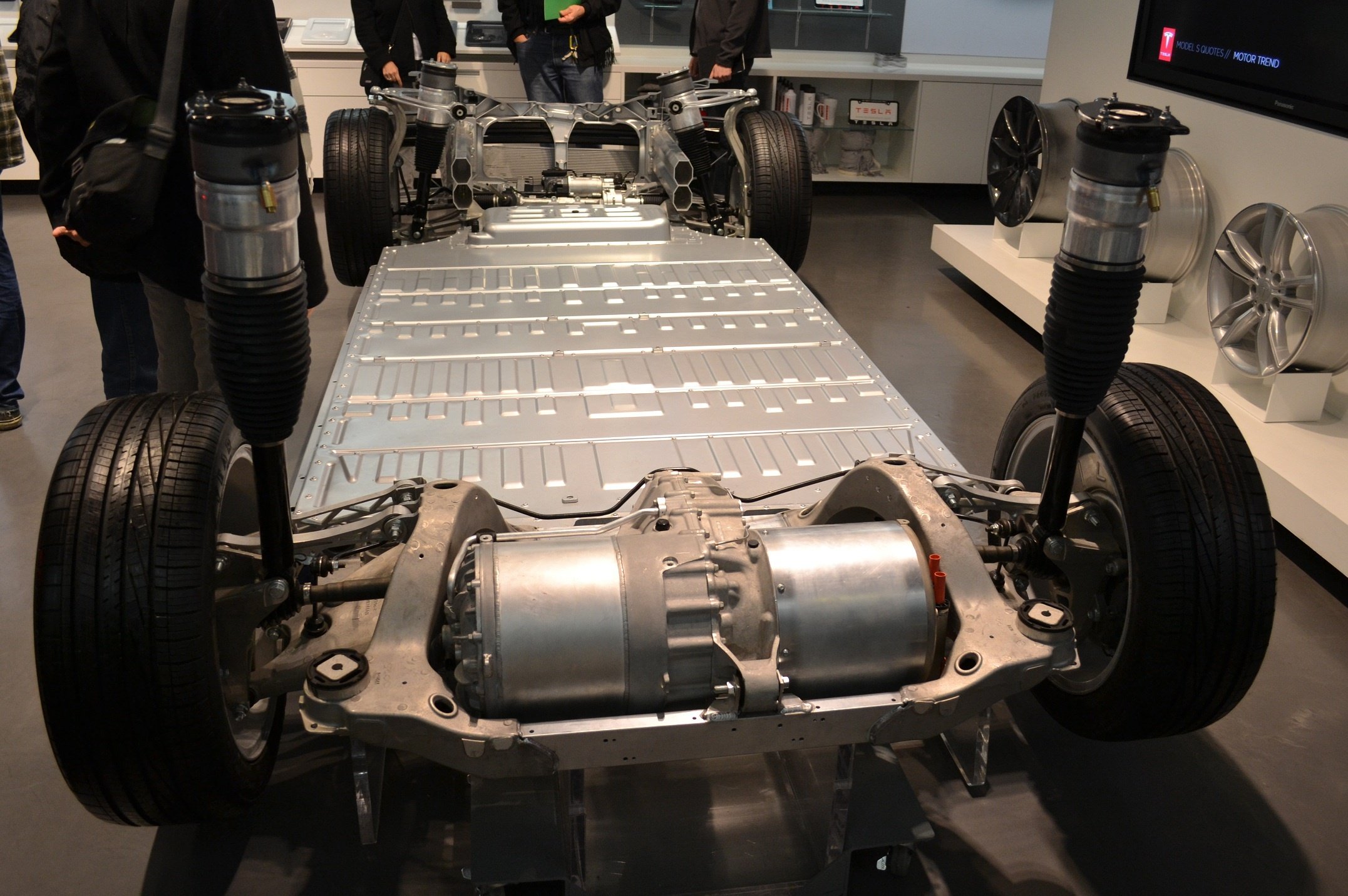 Cooling improves Lithium ion battery performance
---
Lithium-ion battery packs are the most commonly used batteries in electric cars, and their power output is dependent on several things: the number of cells that fit into the pack, and the effectiveness of the cooling system. A battery generates heat when it is discharged and can only maintain optimum performance within a certain temperature range. Therefore, thermal management is essential to consider before advances can be made in power output.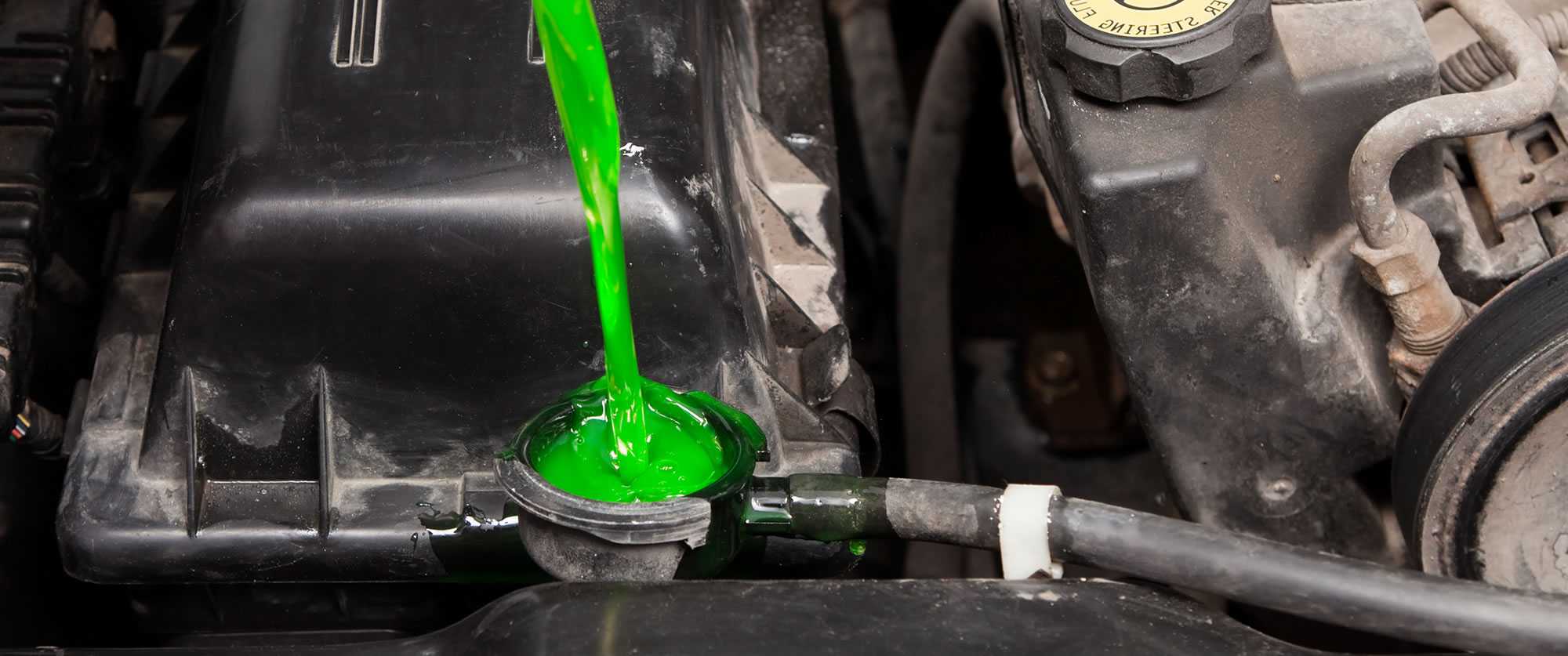 12/08/2017
Dober's Cooling Additives Featured in Fuels & Lubes International Magazine
Dober Cooling Additives' Senior Vice President, Scott Smith, has been featured in Fuels & Lubes International Magazine in an article called "Nimble Dober Group Continue to Eye Global Opportunities".
Read the article here to learn more about Dober's history and its plans for growth in the future.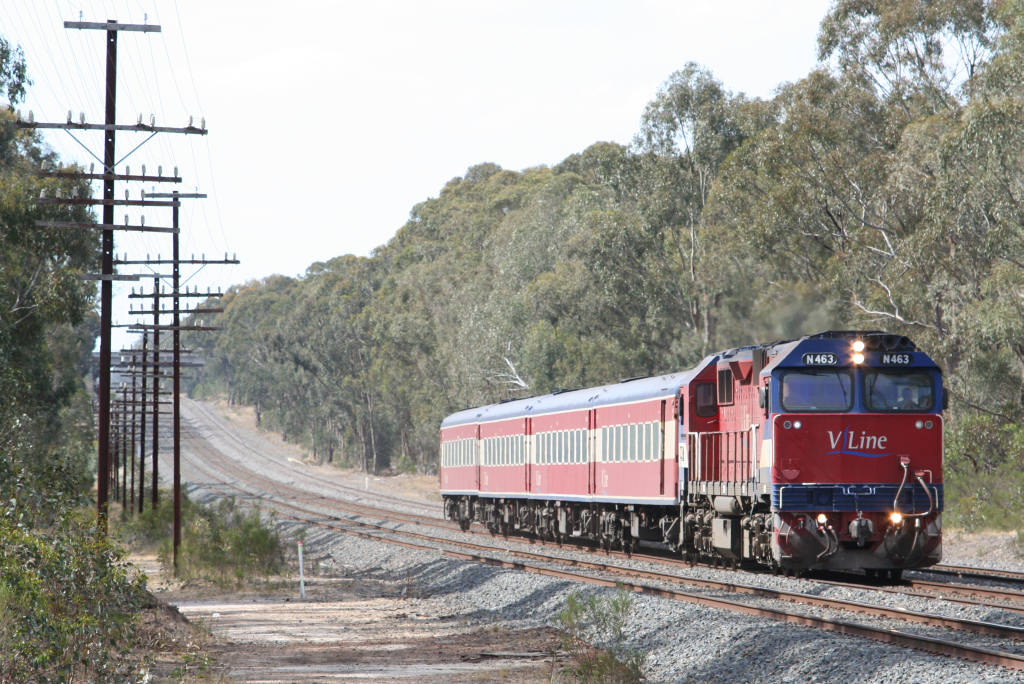 05/16/2017
Dober is the only GE approved locomotive coolant
Dober, the leading provider of coolant additives, is proud to announce that it has remained the only approved supplier of coolant additive for GE Transportation, the fourth year running.
Top