NEWS
In The News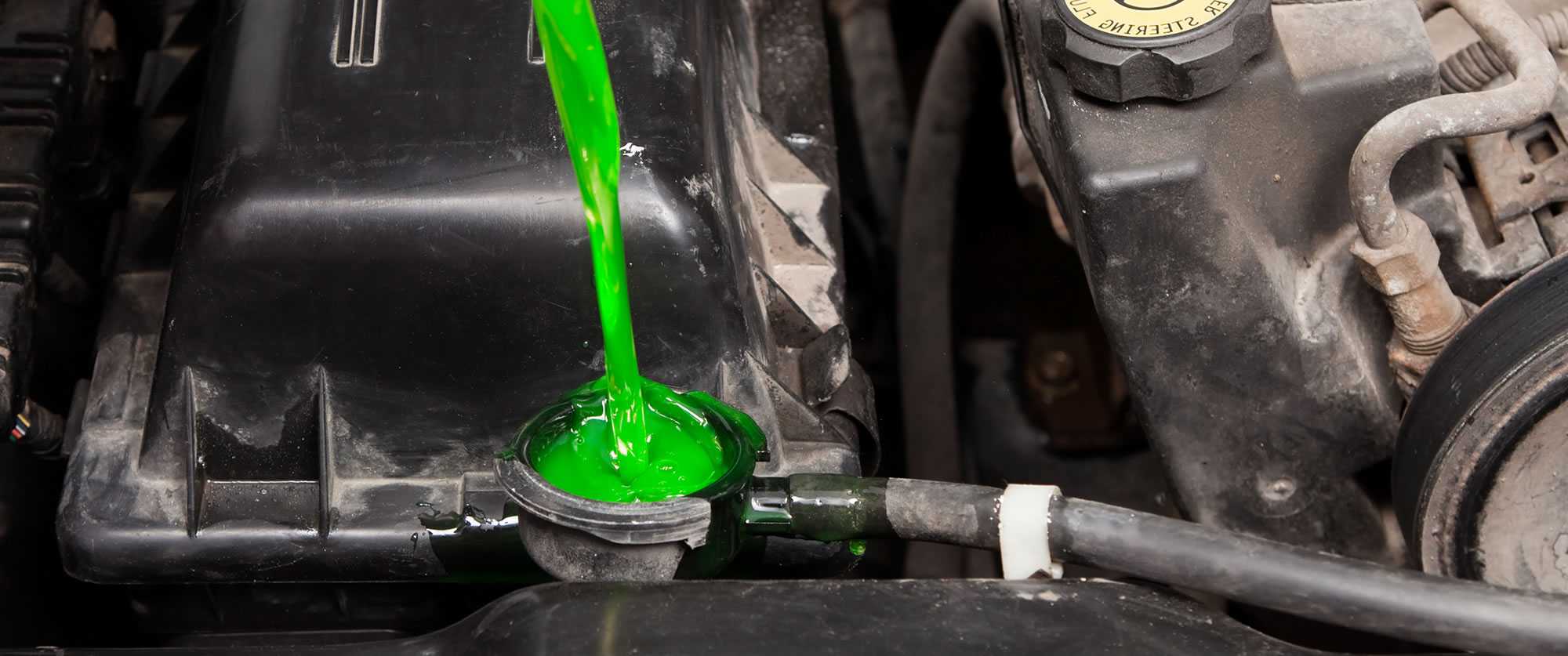 Dober's Cooling Additives Featured in Fuels & Lubes International Magazine
Dober Cooling Additives' Senior Vice President, Scott Smith, has been featured in Fuels & Lubes International Magazine in an article called "Nimble Dober Group Continue to Eye Global Opportunities".
Read the article here to learn more about Dober's history and its plans for growth in the future.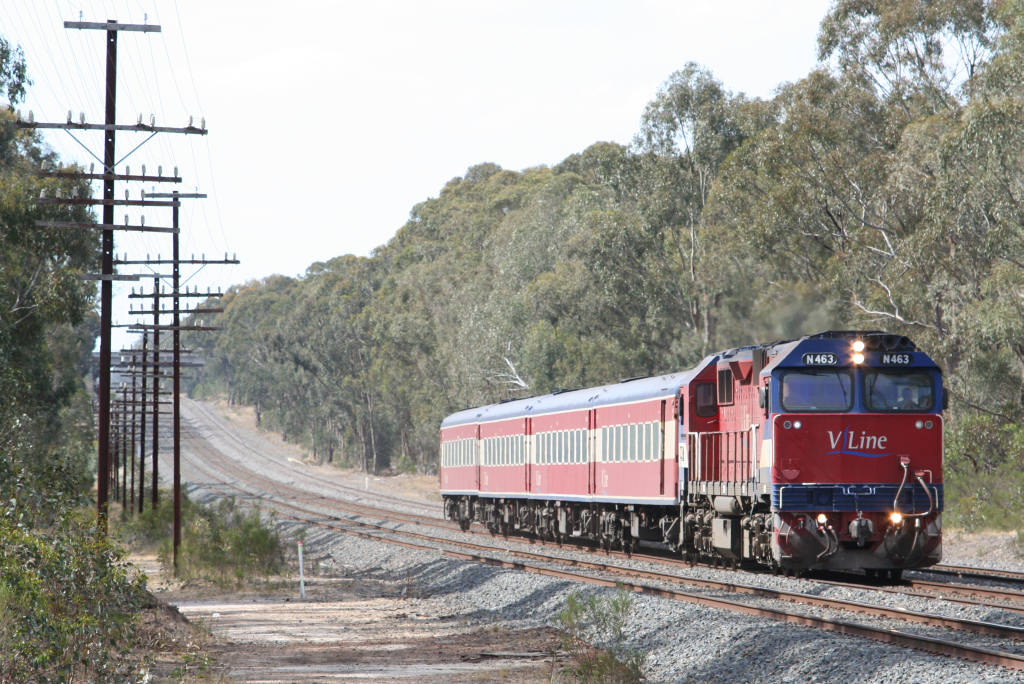 05/16/2017
Dober is the only GE approved locomotive coolant
Dober, the leading provider of coolant additives, is proud to announce that it has remained the only approved supplier of coolant additive for GE Transportation, the fourth year running.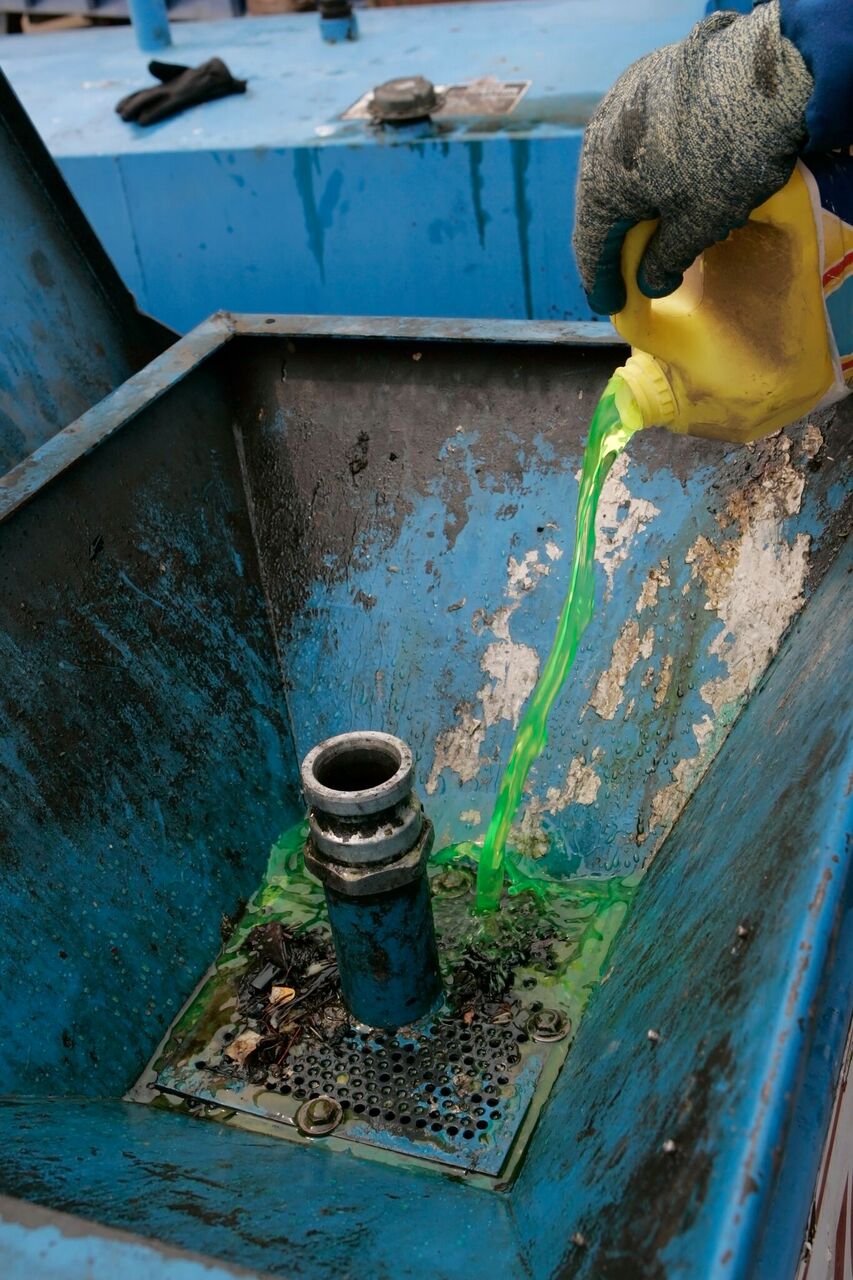 03/17/2017
How We Achieve Your Super Syrup Needs
There are five simple steps to provide you with the best Super Syrup solution:
Top