NEWS
In The News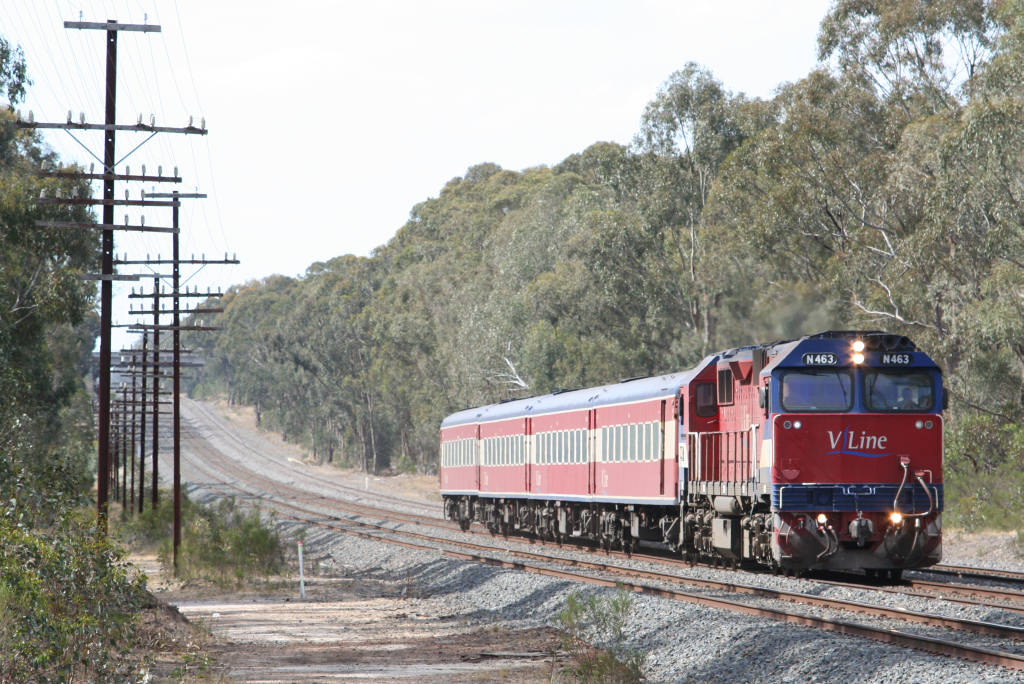 Dober is the only GE approved locomotive coolant
Dober, the leading provider of coolant additives, is proud to announce that it has remained the only approved supplier of coolant additive for GE Transportation, the fourth year running.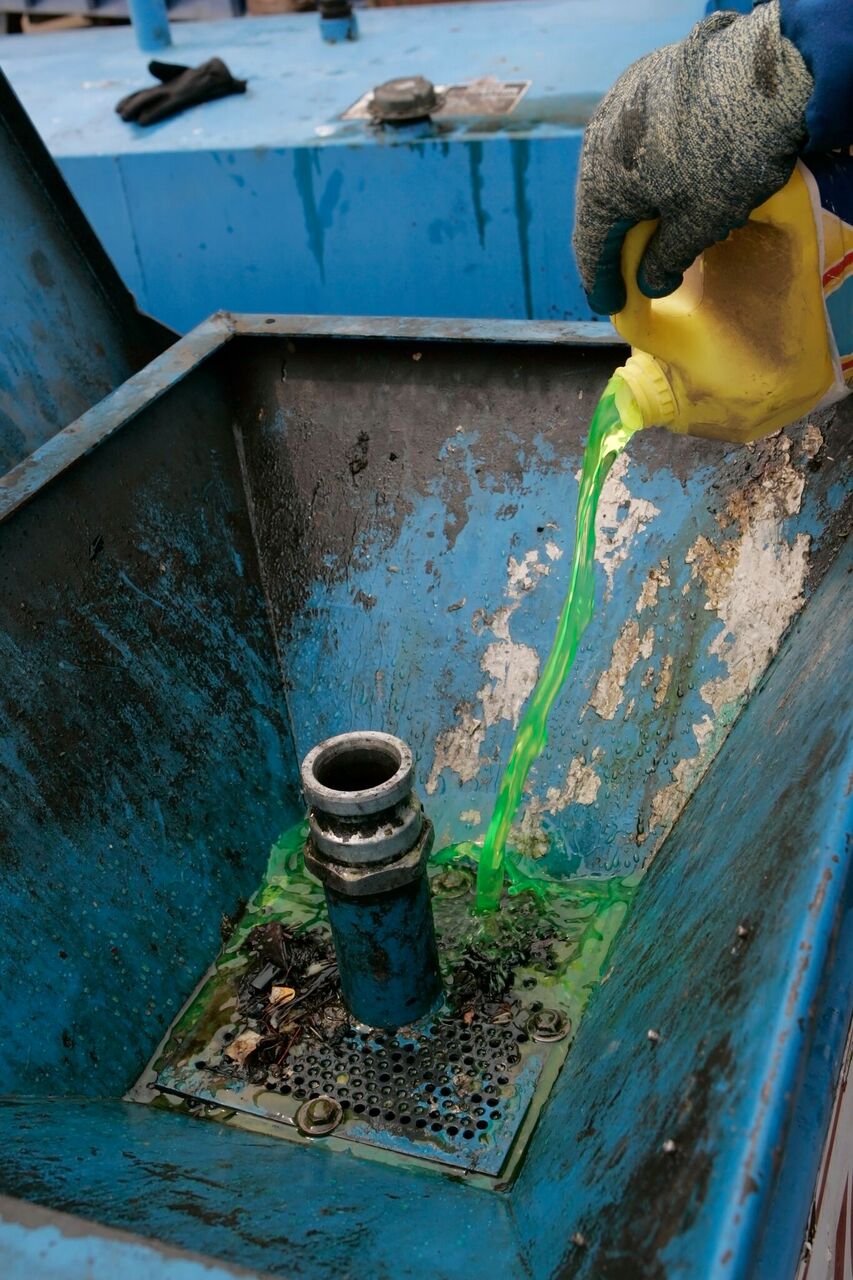 03/17/2017
How We Achieve Your Super Syrup Needs
There are five simple steps to provide you with the best Super Syrup solution: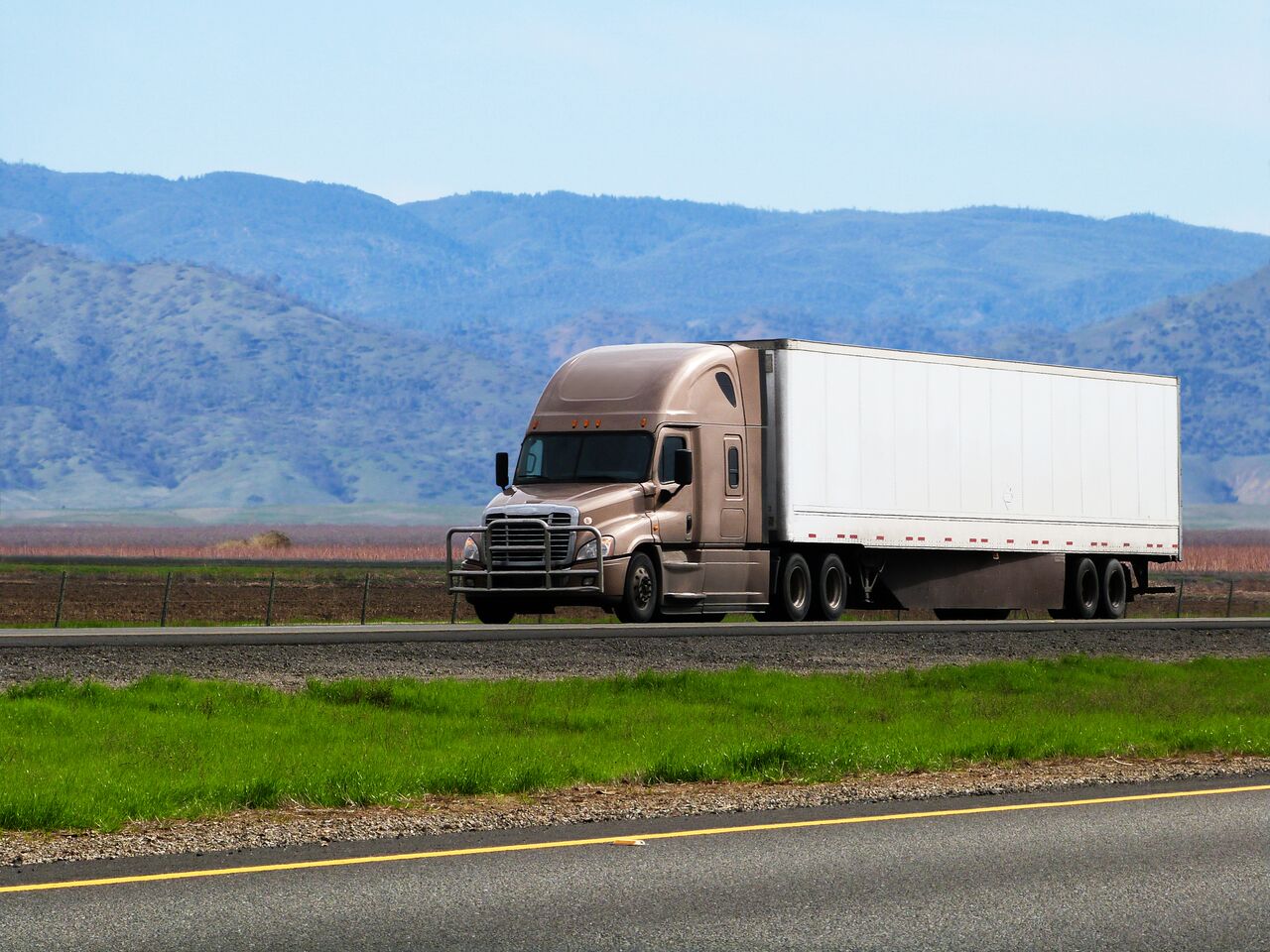 03/13/2017
What are Conventional, Hybrid and OAT Additives?
Conventional, Hybrid and OAT additives have distinct properties that makes each one unique. This post examines the main differences of these coolant additives.
Top